Jemma Voce, Laser, PMU and Advanced Skincare – Clinic Director
Having first established Aspire Health and Beauty in 2000, Jemma has continued to provide an extremely high standard of service within the beauty industry, whilst building a brand you can trust.
Not only has Jemma got the experience, ability and skills, she's also fully qualified and insured for the use of laser and IPL machines. Alongside Jemma's experience and qualifications, she has also lived in multiple countries such as Saudi Arabia, Hong Kong, Korea and Poland, which allows her to bring her cultural experiences into Aspire too, which is something unique to the area.
Not only does she provide exceptional treatments with attention to detail and expert knowledge, Jemma also specialises in laser treatments, semi-permanent makeup, advanced skincare and is she is also a qualified and experienced trainer too.

Jane Hargreaves, Micropigmentation
Jane is an experienced and talented micropigmentation trainer, who provides training courses for beginners and advanced students. Over the years Jane has built up valuable experience not only as a technician but also as a trainer, working both in the UK and internationally.
Jane specialises in the most up to date training, techniques and offers ongoing support for all trainees throughout their micropigmentation journey.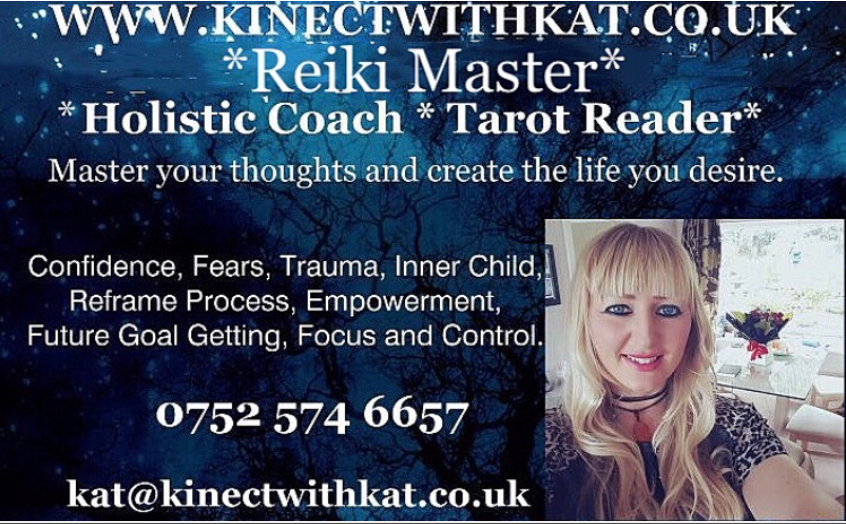 Kat Garner, Holistic and Alternative Therapist
Kat is an incredibly experienced and talented Holistic and Alternative Therapist specialising in treatments such as Reiki, Tarot reading, Regression and Pain Management. She uses the latest mind coaching and empowerment skills to help you focus your mind to achieve your goals, so you can realise your full potential and live your life powerfully.
Kat can help you master your mind, thoughts and behaviour, so they're working for you rather than against you.

Jennifer Booth, Psychologist and Clinical Hypnotherapist
Jennifer is an experienced Psychologist and Clinical Hypnotherapist with over 10 years' experience in the industry. Hypnotherapy may help you achieve or enhance success in many areas of your life and she can help you with a wide range of issues from anxiety and self-confidence to family or relationship mediation. She can even help with weight loss and smoking cessation.
Jennifer can help you build your success towards improving your quality of life.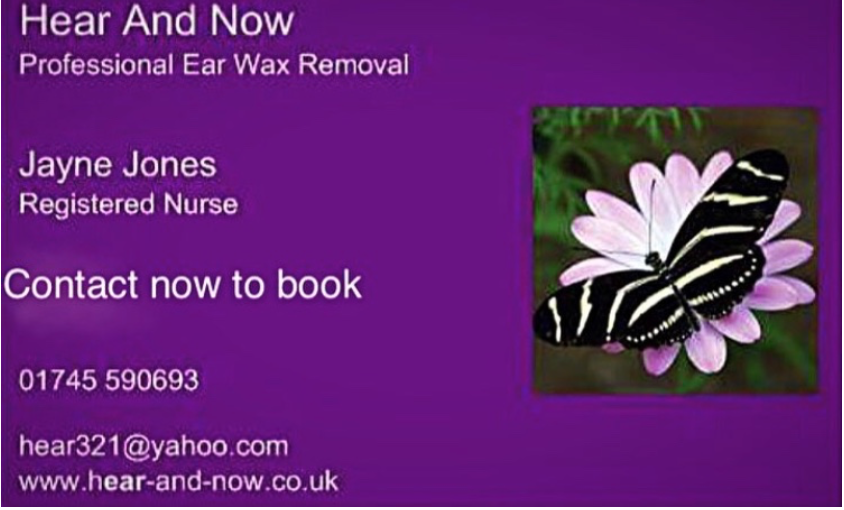 Jayne Jones, Ear wax Removal
Jayne is a fully qualified and highly respected registered nurse, offers a gentle and effective ear wax removal treatment using the latest water irrigation system, which is now currently unavailable in some GP surgeries. You're invited for an initial consultation where Jane will discuss your symptoms which will be followed by a full assessment to determine the best treatment.
Jane also offers pre and post treatment advice as 'prevention is better than cure'.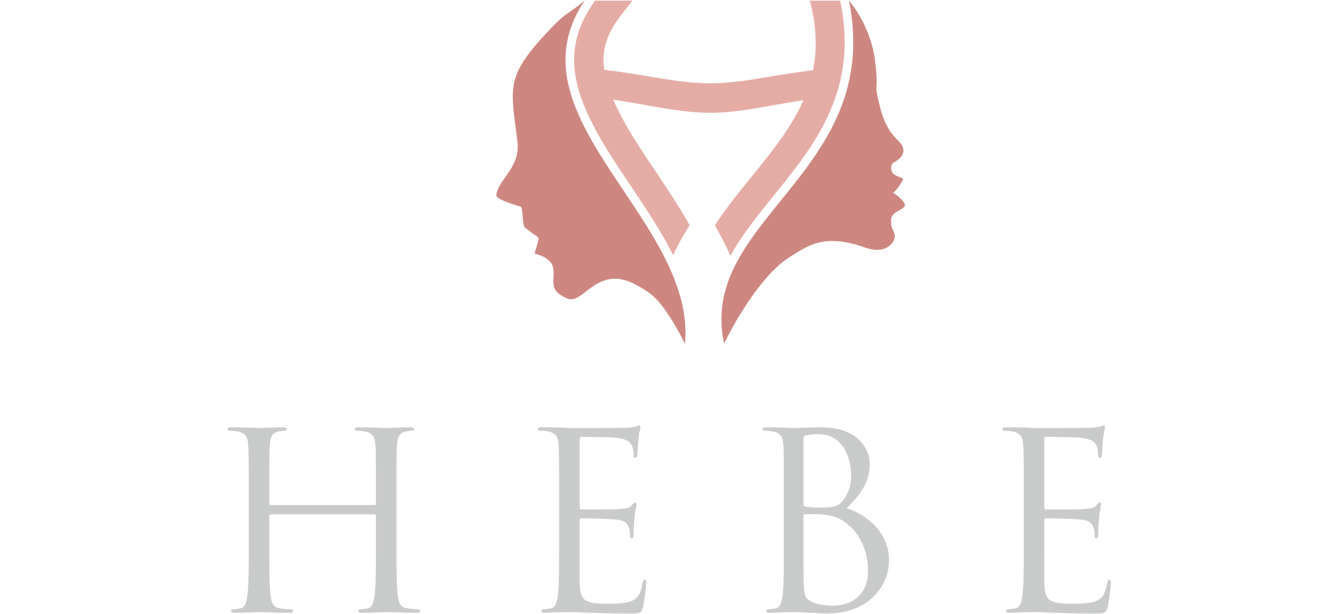 Irina Evans, Advanced Medical Aesthetics
Irina is a registered nurse with eight years' experience and provides advanced aesthetic treatments, not only for facial rejuvenation but also for medical conditions such as, excessive sweating (hyperhidrosis), teeth grinding (bruxism) and diagnosed chronic migraines. She also specialises in advanced toxin treatments too.
Trained by Dr Ahmed at SkinViva, leading aesthetic training provider, you can be reassured that treatments will be delivered to the highest standard with the aim to achieve natural results.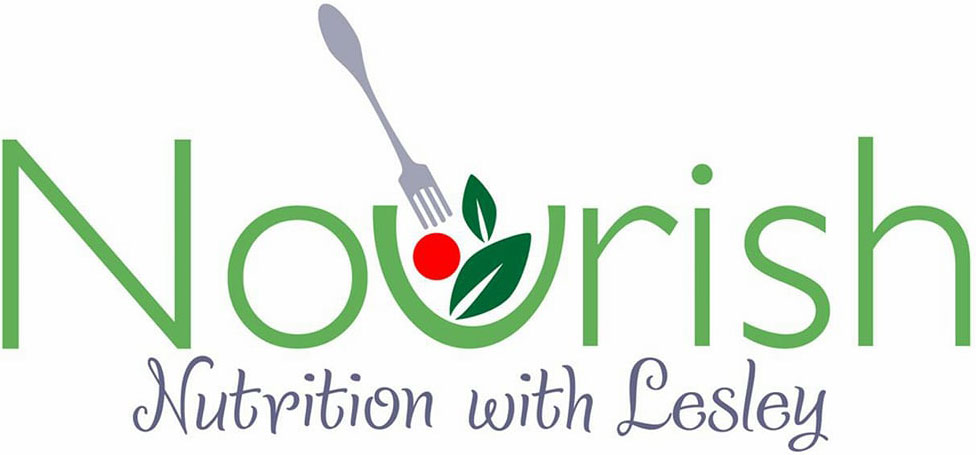 Lesley Beech, Food Nutrition
Through Lesley's culinary background and experience she's able to offer you strategic tools and techniques to help you achieve a happier, healthier, balanced and fulfilling lifestyle. During your one to one personalised sessions, you'll become well-versed at making the best food-related decisions for your health, yourself and your family.
Lesley provides you with all the ideas, education, support and tools you need for a new and healthy lifestyle plan that can be maintained long term.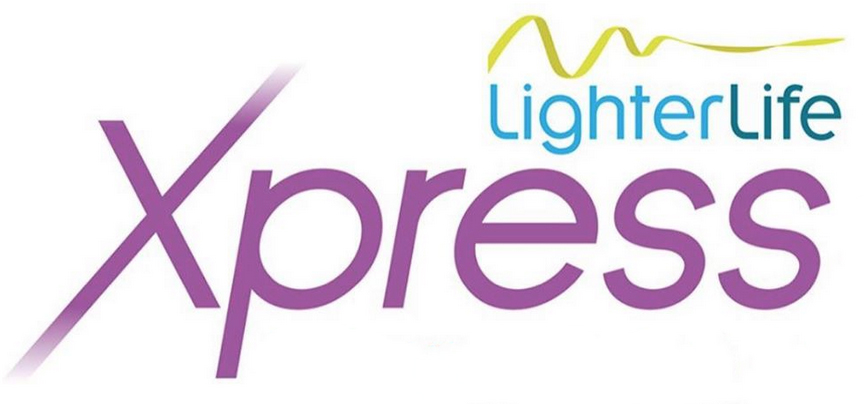 Janice Reeve, LighterLife
Janice is part of the Central Support Team for LighterLife Xpress.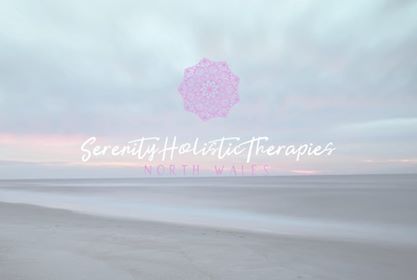 Tina, Serenity Holistic Therapies
Tina is an experienced holistic therapist with a passion for helping people both physically and mentally with treatments ranging from massage to Crystal healing.
Trained to reiki level 2 with our very own holistic coach Kat, she has a passion for treating the mind and body as one.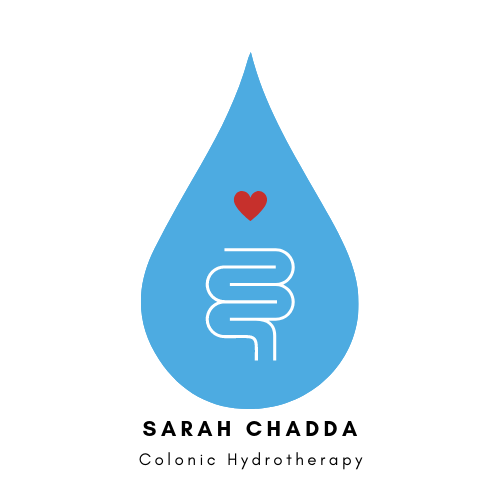 Sarah Chadda, Colonic Hydrotherapist
Sarah is a fully qualified RICTAT colonic hydrotherapist (reg #: 2018-26). It's Sarah's mission to provide an integrated and holistic approach to gut health, as she thinks it's important to treat the WHOLE person and not just their symptoms.
Sarah offers a range of treatments, including colonic hydrotherapy, herbal infusions and implants, enemas, food intolerance testing.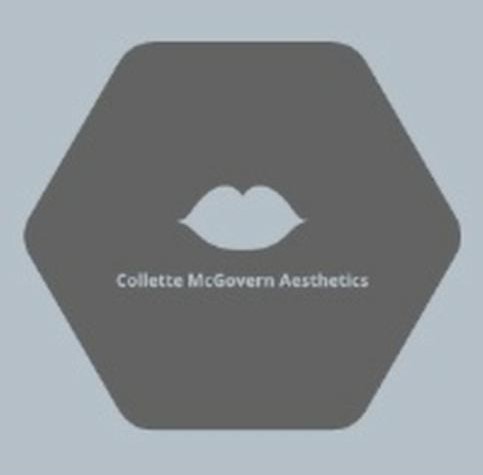 Collette McGovern Aesthetics
Collette is a registered nurse offering advanced aesthetic treatments, including anti-wrinkle injections, fillers, PRP (vampire lift), and fat dissolving injections. Collette also offers Vitamin B12 injections and Vitamin IV.